Who is Tasha Chemel?
I am an accomplished educator, executive functioning coach, and writing tutor. I have a master's degree in social work from Boston College and a master's in education from Harvard University, and have completed an accredited course on Coaching Teens and College Students with ADHD through JST Coaching.
I work with adults eighteen and older on executive functioning and emotion regulation skills. If you are struggling to conform to neurotypical expectations while juggling school, work, and "adulting," I can help.
I will partner with you to find ways to stay motivated, decrease procrastination, and reduce stress. I am blind and neurodivergent, so I can also work with you on issues related to disability identity.
When I'm not coaching, I enjoy writing, throwing huge ramen bowls in my home pottery studio, or seeking out the spiciest chai latte.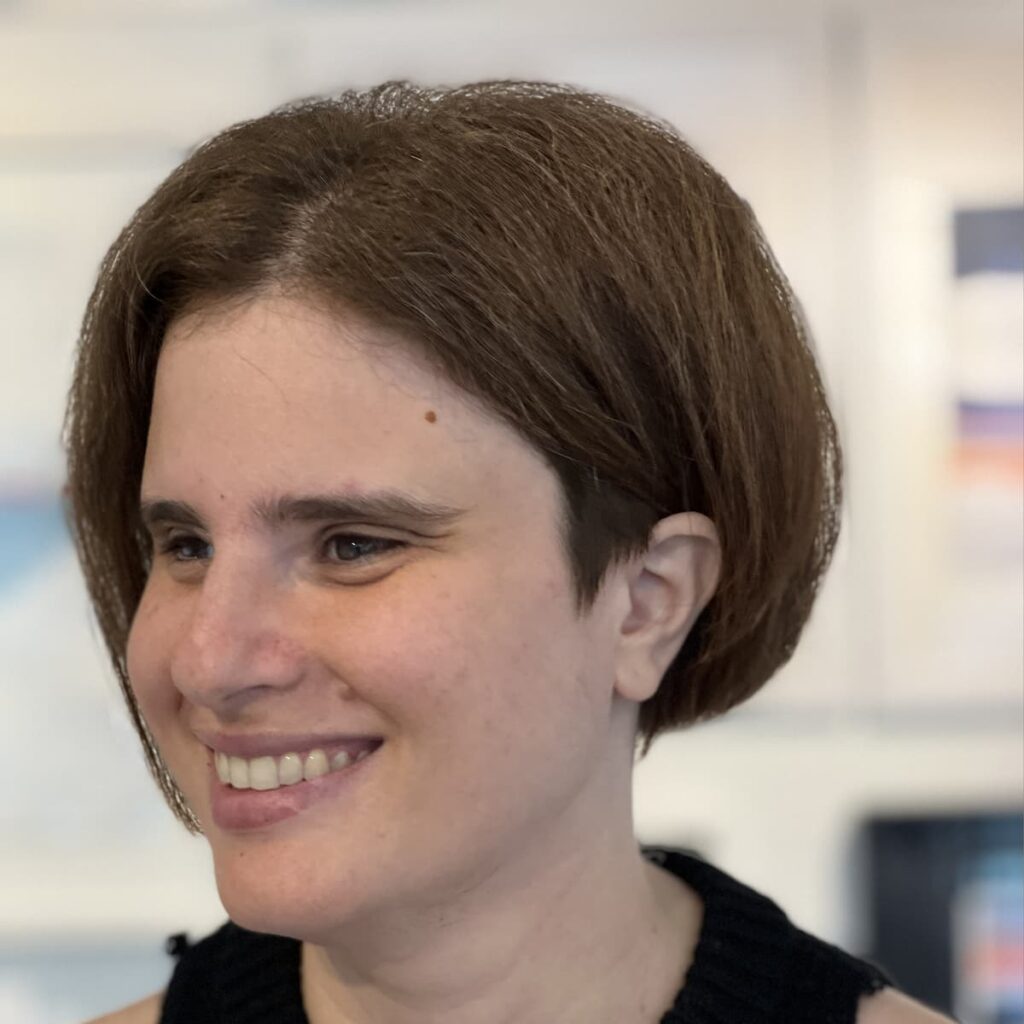 Schedule a Consultation
I offer a free fifteen-minute consultation so you can determine whether I'm the right coach for you. Packages of multiple sessions are available at a discounted rate. If cost is a concern for you, I have a limited amount of free or reduced cost slots. Please email me to discuss.
Got 15 minutes?
Schedule a FREE 15 minute consultation today and see how coaching can help you!
Whether you need help for yourself, a young adult, or a loved one, coaching can help detangle the knots that make things difficult for those with ADHD or other executive functioning challenges.

Schedule your FREE 15 minute consultation today to see how I can help get you organized and back on track in no time.