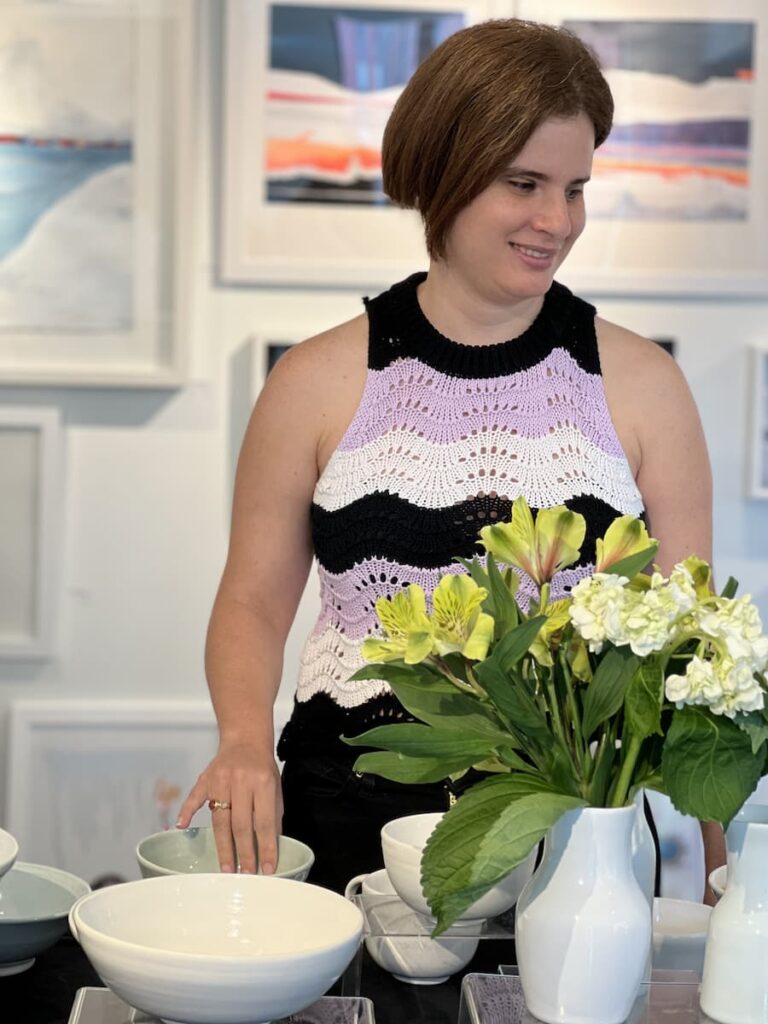 As a coach, I partner with you so that you can deepen your capacity for creativity, self-discovery, and joy. I recognize that you are the expert on your life and what you need; I am an informed tour guide on your journey. I work with you to develop executive functioning skills, such as planning and emotional regulation, while recognizing that many aspects of the world are not designed with neurodivergent people in mind. I take a holistic approach, meaning that regardless of your primary concern, I get to know you as a whole person: your strengths, passions, and plans for your future.
Coaching is highly individualized, so while I list some ways that coaching can help below, keep in mind that these can vary greatly from person to person. I can help you better understand how neurological differences, such as ADHD, autism, or learning disabilities, are impacting how you get things done. Together, we can come up with strategies that maximize your strengths and build on what you are already doing. We can develop functional routines, create scripts for communicating about your needs, and reduce your stress.
In coaching you can:
Learn to prioritize tasks in a way that makes sense for your brain.
Turn those "yucky" tasks you've been avoiding into lists of manageable, actionable steps.
Become more knowledgeable about how your brain works, and how this impacts your ability to retain and process information.
Learn how to reduce distractions in your environment.
Develop a more comprehensive understanding of your access needs so that you are better able to communicate them to the important people in your life.
Create a set of routines or a schedule that provides optimal levels of structure, spontaneity, and downtime.
Develop your observational and introspective skills so that you are better able to identify the activities, routines, and people that increase your energy level and motivation.
Create an accountability plan so that you are able to make progress on personal projects, even in the absence of external deadlines.